what could be better than a VINTAGE gift?! it will surely be unique and have value to it. Here are some items from
FELICESERENO,
one of my favorite ETSY shops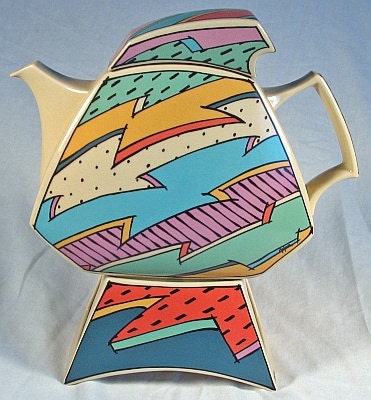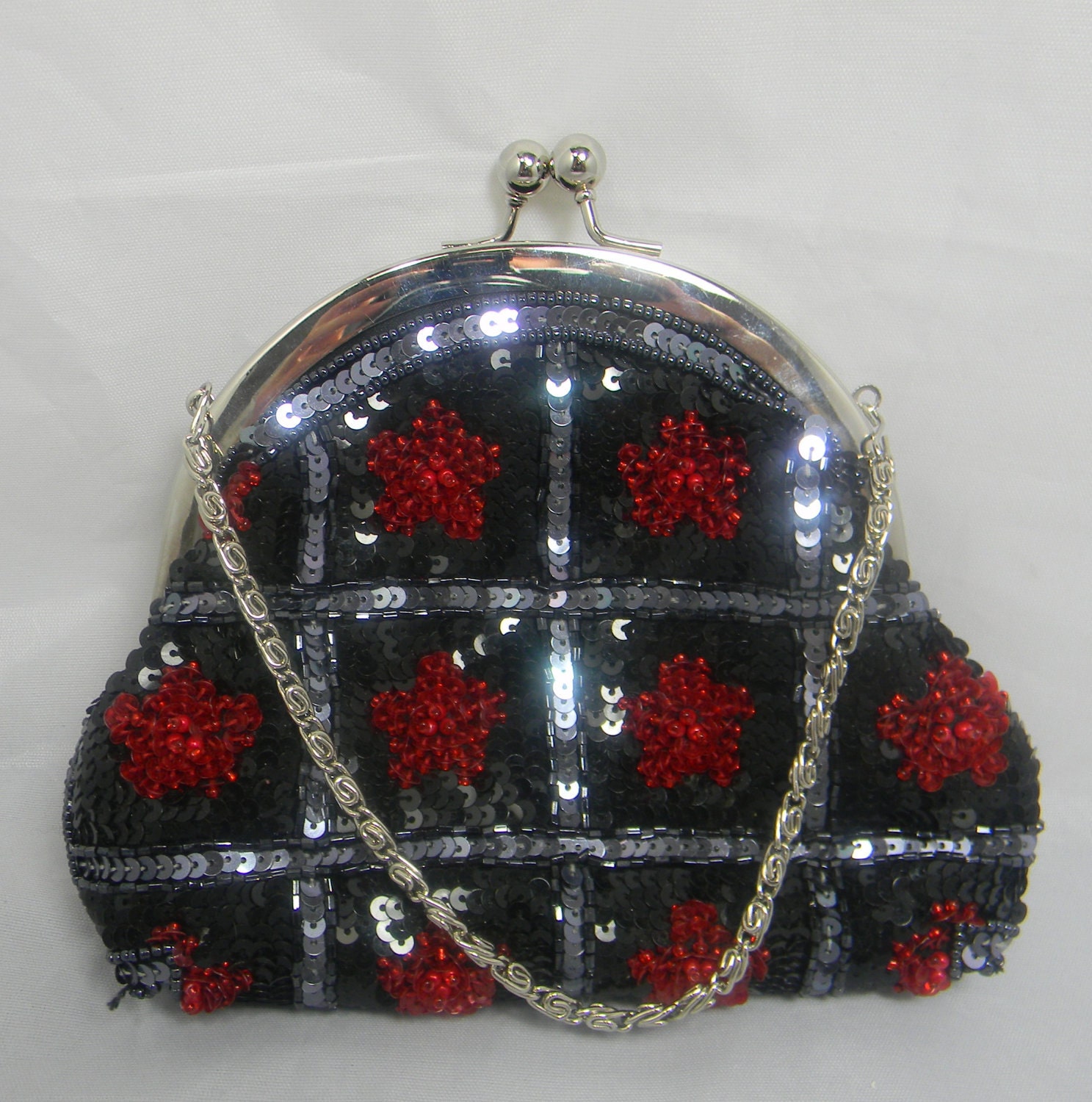 +++++++++++++++++++++++++++++++++
I'm architect in profession, specialized in acoustics&noise control. I fulfill my profession currently in my own office, in Istanbul Turkey (
www.mitag.com.tr
)
As a matter of my profession design is always with me professionally; but apart from profession I'm always designing
small household goods, women apparels such as jewelries, accessories etc. as a hobby.
I enjoy handcrafting very much; as soon as i found a small gap of time, or in case of having a pending problem in my mind, i set out crafting.
It's like a therapy...
it's also a kind of "solution resolver" for me; it works, thereby i have inspirations for creative solutions. Some architectural way of solutions even crosses my mind during handcrafting.
I like always creating. My works concerning women accessories, I can say I create upon my mood, i.e. not high fashion stuffs, but unique ones for those who wants themselves private. When I got a positive feedback about my stuff I feel my self very happy!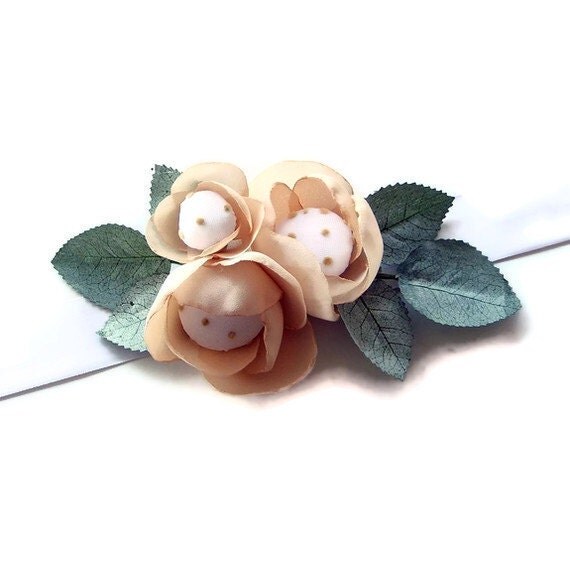 +++++++++++++++++++++++
My favorite leisure activities are making covered buttons for all kinds of creations (of course), mosaics, reading, antique and thrift shopping, and playing in the garden.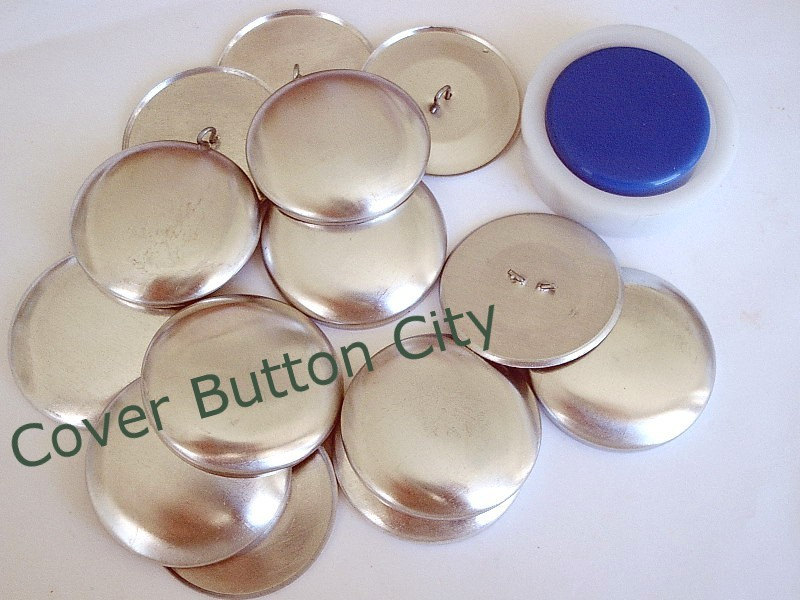 Cover Button City features a large variety of cover buttons, jewelry findings, bobby pins and related craft supplies.
Here is a link to my store
CoverButtonCIty
Free Shipping: Friday through Monday (cyber Monday)
++++++++++++++++++++++++++++++++++++++++++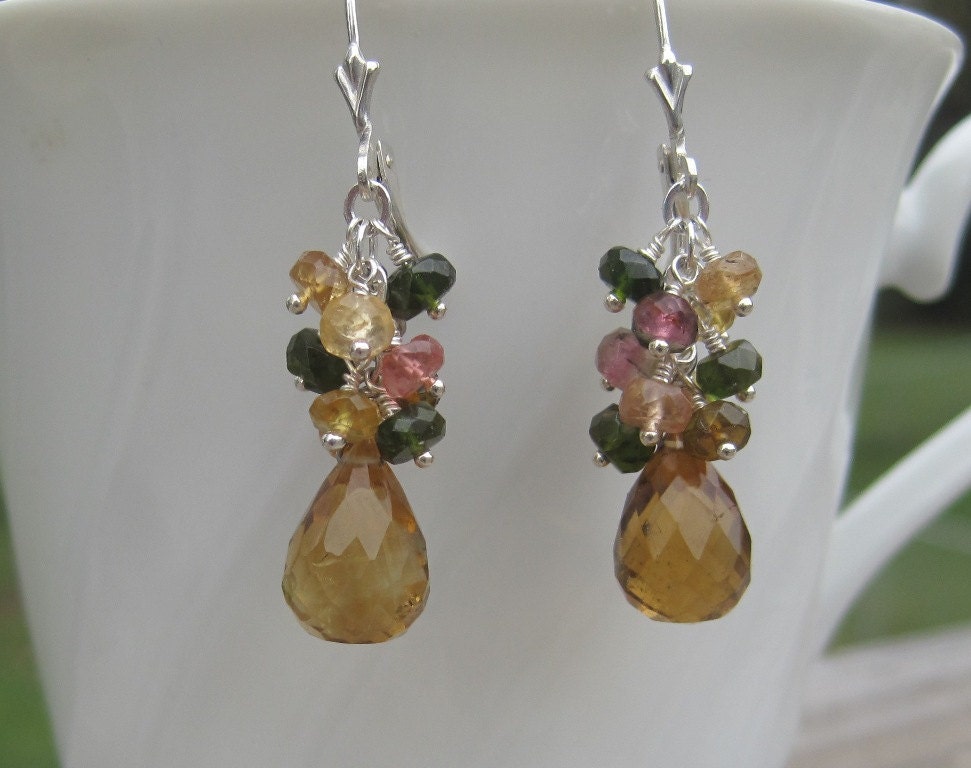 We are a mother & daughter team, who love creating original jewelry designs. Daughter began creating beaded jewelry in 2004. In 2009, daughter enrolled in classes with a professional metalsmith. Mother joined the world of jewelry design in 2007, with daughter's instruction. Together they launched
A List Design
s in 2010. A List Designs offers handcrafted earrings, necklaces, bracelets and rings using sterling silver, 14k gold fill, precious/semi-precious gemstones and pearls. Custom made sterling silver metal work is also available.
Here are our links:
Become a fan on Facebook:
http://www.facebook.com/pages/A-List-Designs/143104472370851
Follow us on Twitter:
https://twitter.com/#!/A_List_Designs
Visit our blog:
http://alistdesigns-jewelry.blogspot.com/
Check out our Youtube Videos:
http://www.youtube.com/user/alistdesigns