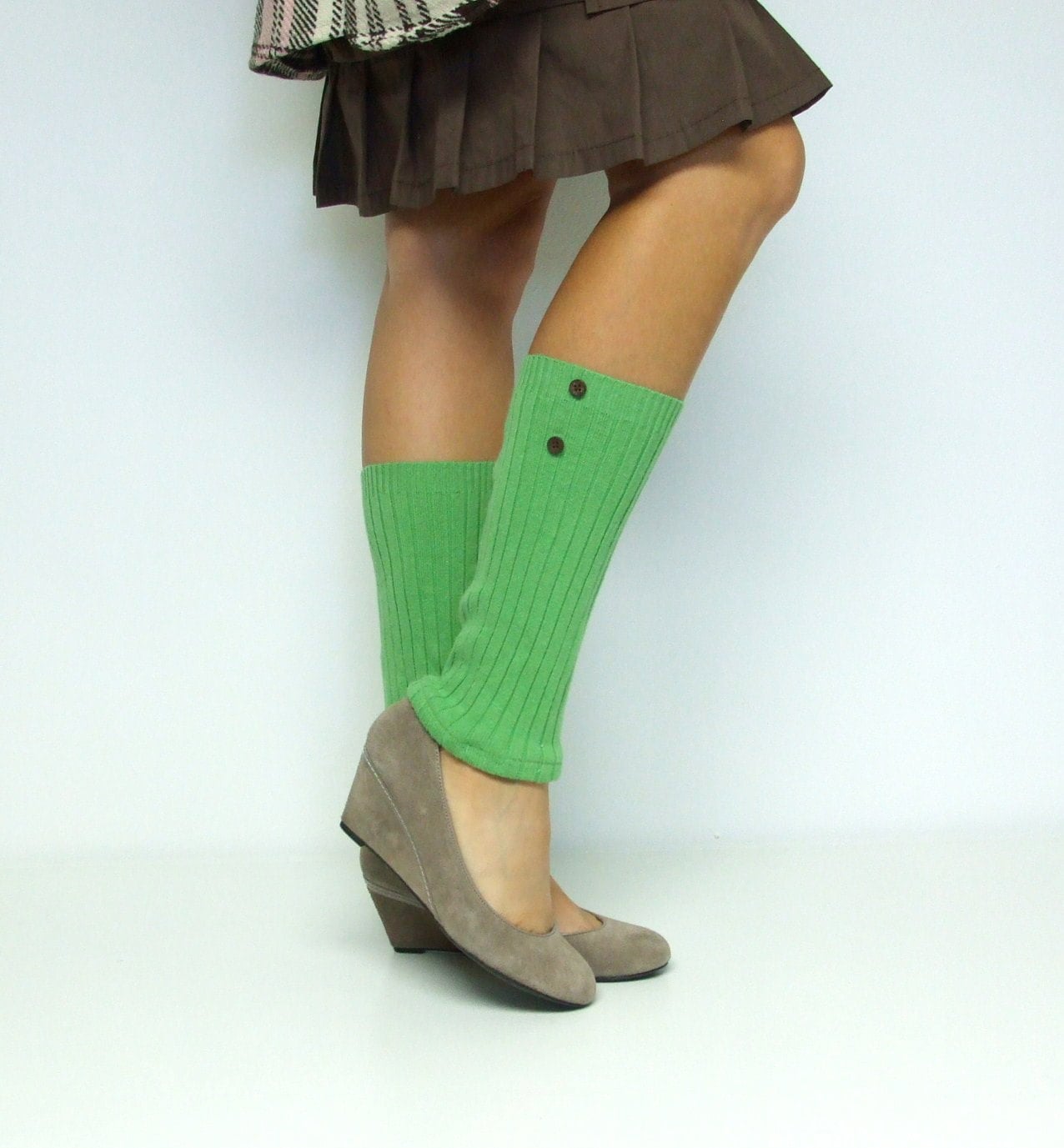 I love to create things. Drawing, painting, and sewing are my relaxing outlets.

In my shop, I have handmade cards and accessories. I like having one of a kind or unique things, and therefore make one of a kind, and unique things. My sewn creations are sewn with a vintage sewing machine that was passed down to me.

I love to make purses from sweaters that are no longer needed or wanted. Upcycling gives them a whole new life! They're not always easy to work with. The sweater material stretches and pulls in unimaginable ways. I take extreme care, (and use a lot of pins) when making these bags.

My newer style of totes are super fun to make. I love the flexibility I'm allowed while designing the bags. The prices for these bags differ according to hardware used, hand stitched embellishments, and type of closure.
A somewhat newer addition to my shop are leg warmers. These are fun ways to keep your legs warm...yes, they REALLY work! Now you can wear your favorite skirts and dresses year round!
My Shop:
+++++++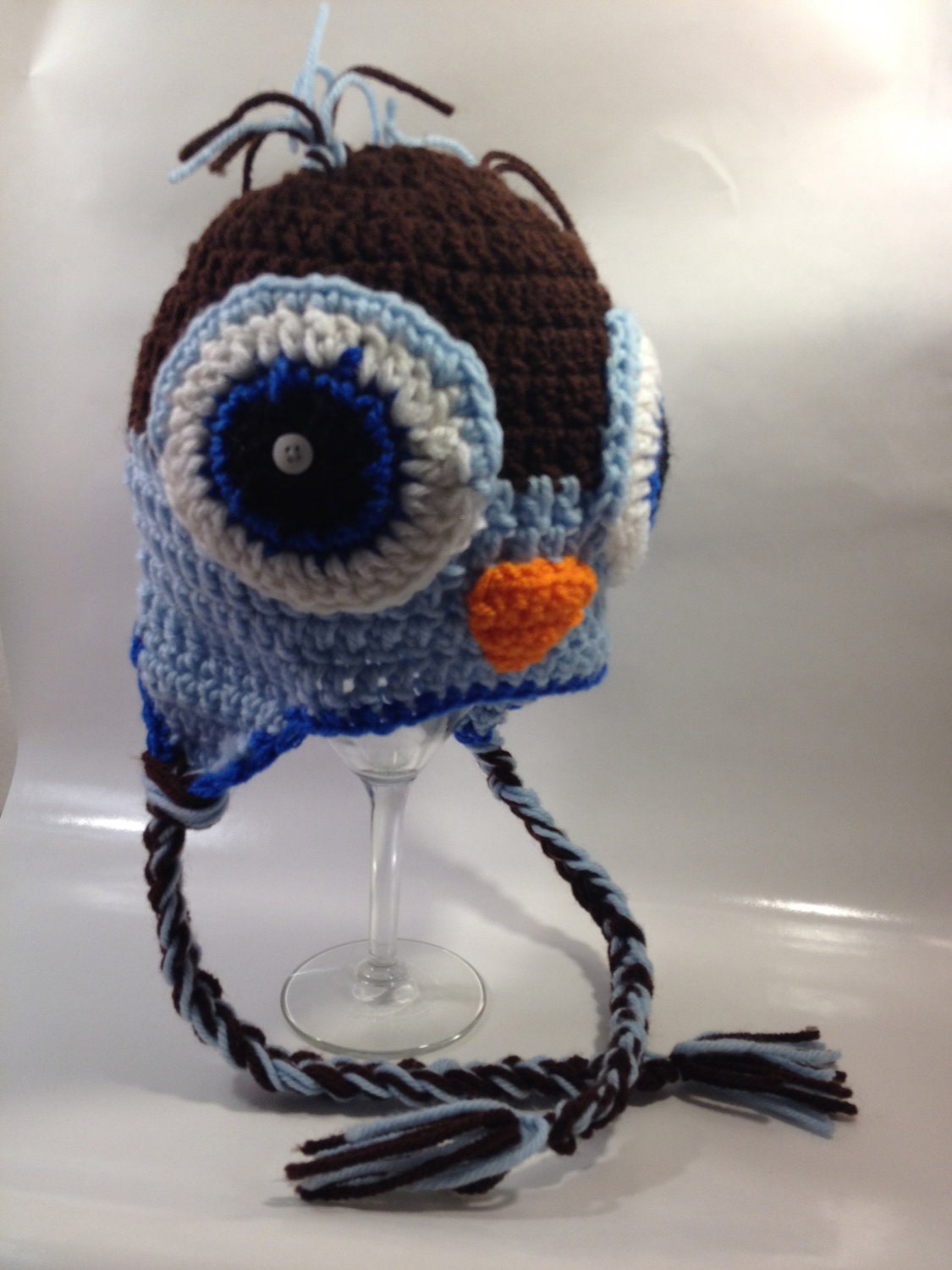 My name is Coral, and I have 4 wonderful (grown up) children and are blessed with a precious grandson.
I began crocheting in 1969 when I was 15 years old and started knitting in 1984 when I was pregnant with my fourth child.
My Mom was my greatest inspiration., she was an avid knitter and made the most awesome sweaters and scarves for all our family and friends.
++++++++++++++++++++++++++++++++++++++++++++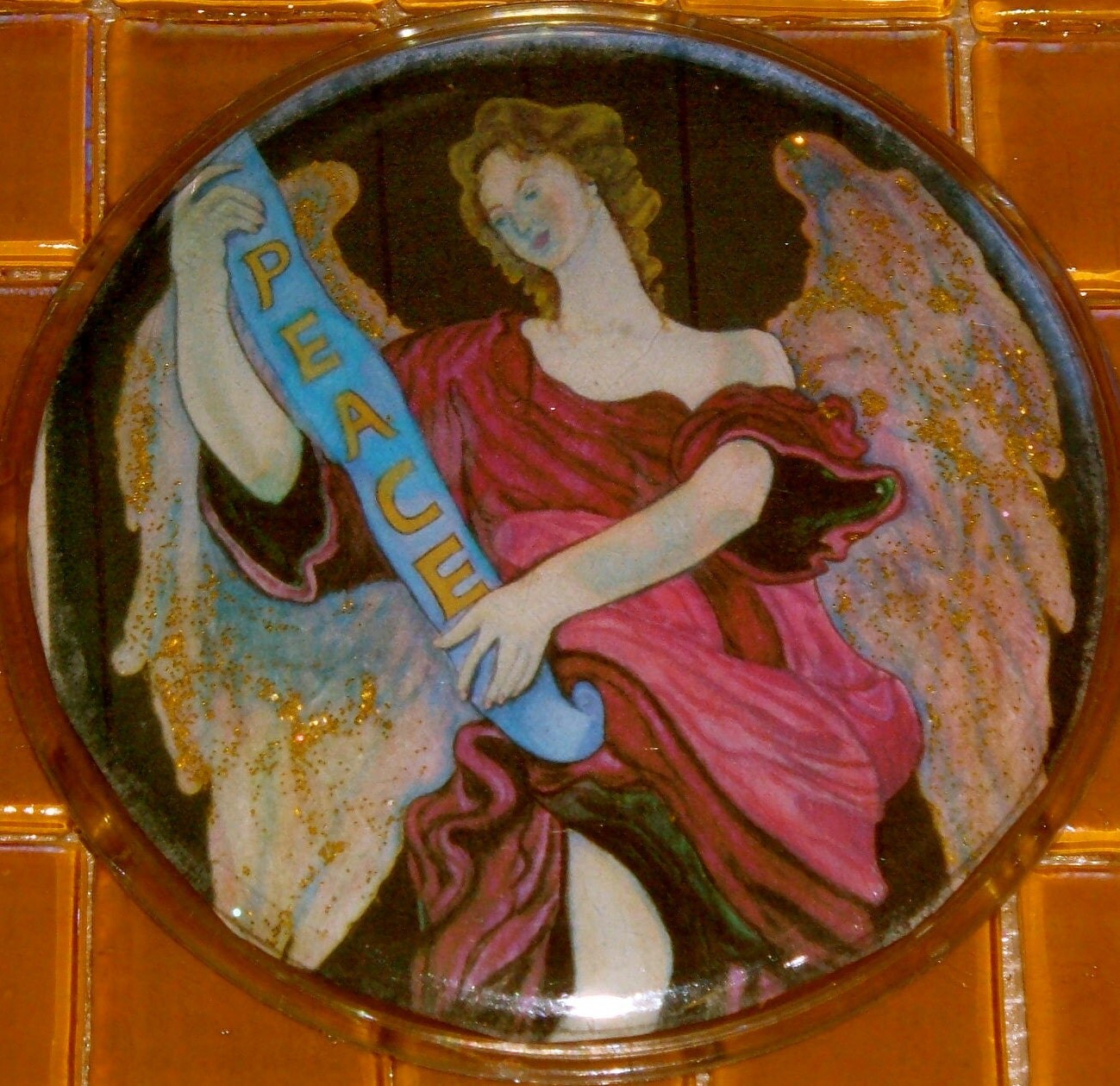 As a professional artist for the past 40 years, I'm excited to become a member of Etsy, because it reaches out to the global art community.
I earned a BA in Studio Art from Elmira College and have exhibited my artwork nationally. Having owned and operated a commercial studio & gallery for 14 years, I've learned which pieces of my art are popular and have offered them here on Etsy for all of the people who are fond of angels. I believe that angels dwell in the space between our
heartbeat and they are always with us.
www.huddleangels.com
www.kathleenhuddle.com
http://www.etsy.com/shop/AngelsofPeace
http://www.facebook.com/AngelsofPeace
++++++++++++++++++++++++++++++++++++++++