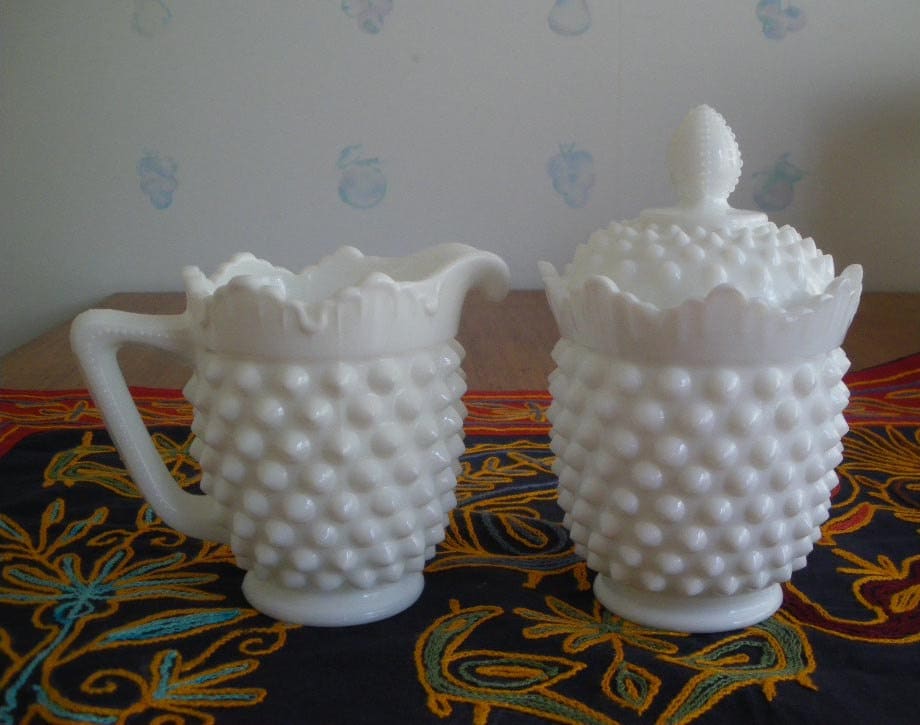 Got Milk Glass and More
http://www.etsy.com/shop/GotMilkGlassAndMore
http://gotmilkglassandmore.blogspot.com/
http://twitter.com/#!/GotMilkGlassAnd
We've always loved searching for that perfect piece of pottery or milk glass and our house is filled with the treasures we've found over the years. Any time we're traveling, the car seems to find an antique shop.
We're hoping that the fruits of our years of searching can brighten your house as it has ours. We have a variety of interests and that's what shows up in our shop. We're still addicted to the search, so items will be added as we find them.
+++++++++++++++++++++++++++++
Lipmeister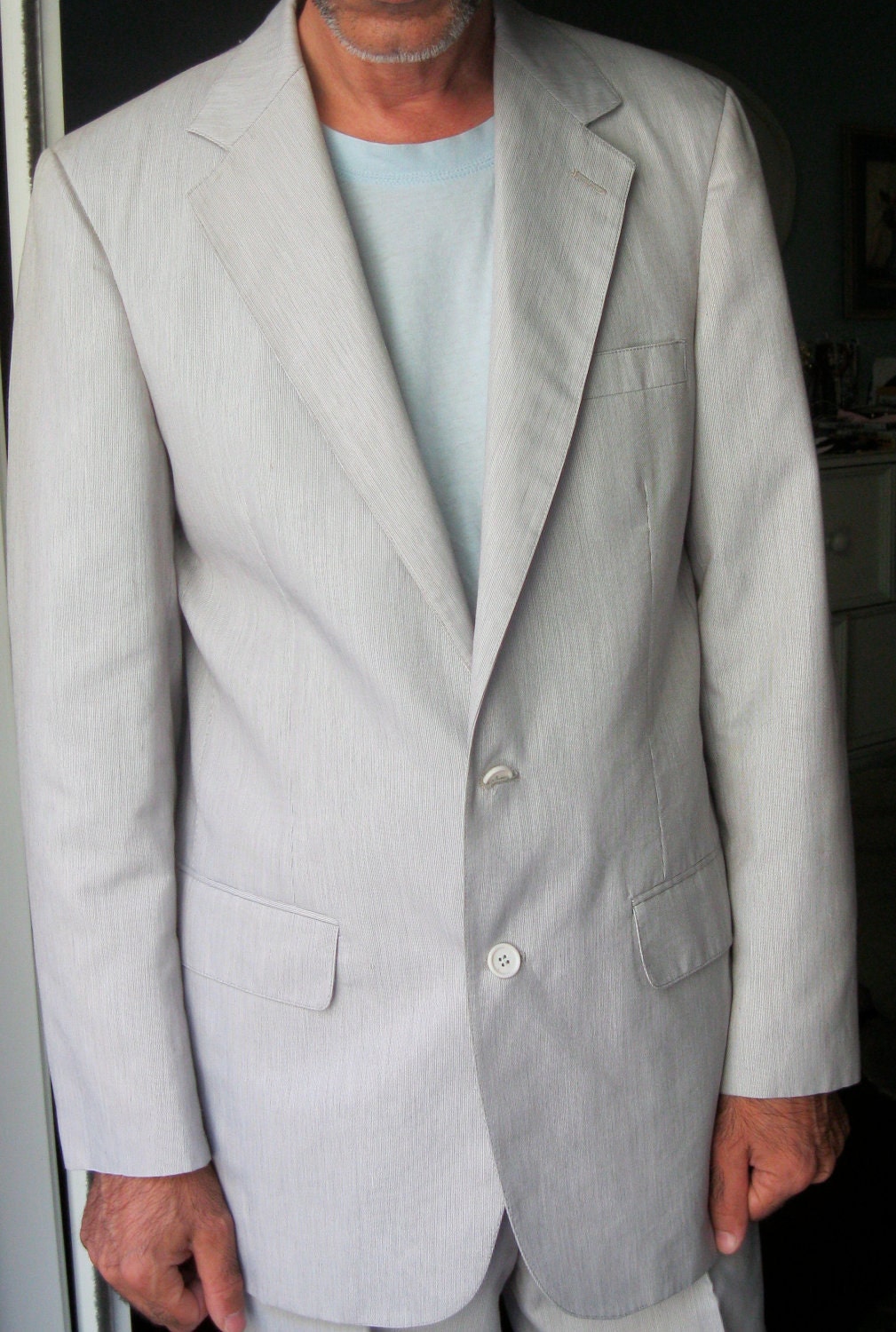 I have always loved vintage from when I was really young and have continued it though the years. I started hitting thrift stores when I wasn't working and figured if I had to shop, I would feel less guilty going the thrift route. I am in the entertainment business in Hollywood and I love what i do. I had some time at the beginning of the year and that is when I decided to open an etsy vintage store. I have been obsessed ever since. I love to shop and think about what others will like, I love to do the research (i have learned so much), I love to take the photos and I love to sell and have a nice rapport with my customers. I want them to be happy and that is what I find exciting. I believe in diversifying and I have everything from clothes to jewelry to shoes to bags to housewares to art to games to toys to home decor to lighting to all kinds of collectables. That is why I call my shop Lipmeister, something for everyone. Please check out my shop!
+++++++++++++++++++++++++++++++++++++++
Pearls Plus
Hi! I am Chaya (pronounced hi-ya) Udinsky creator of Pearls Plus LLC handmade jewelry. I have always loved jewelry. In college, I took a part time job with a fine jewelry chain and was hooked. I worked in that field until my son was born in late 2010. During that time, I acquired bead and pearl stringing knowledge and was able to perform repairs for the shop I worked at.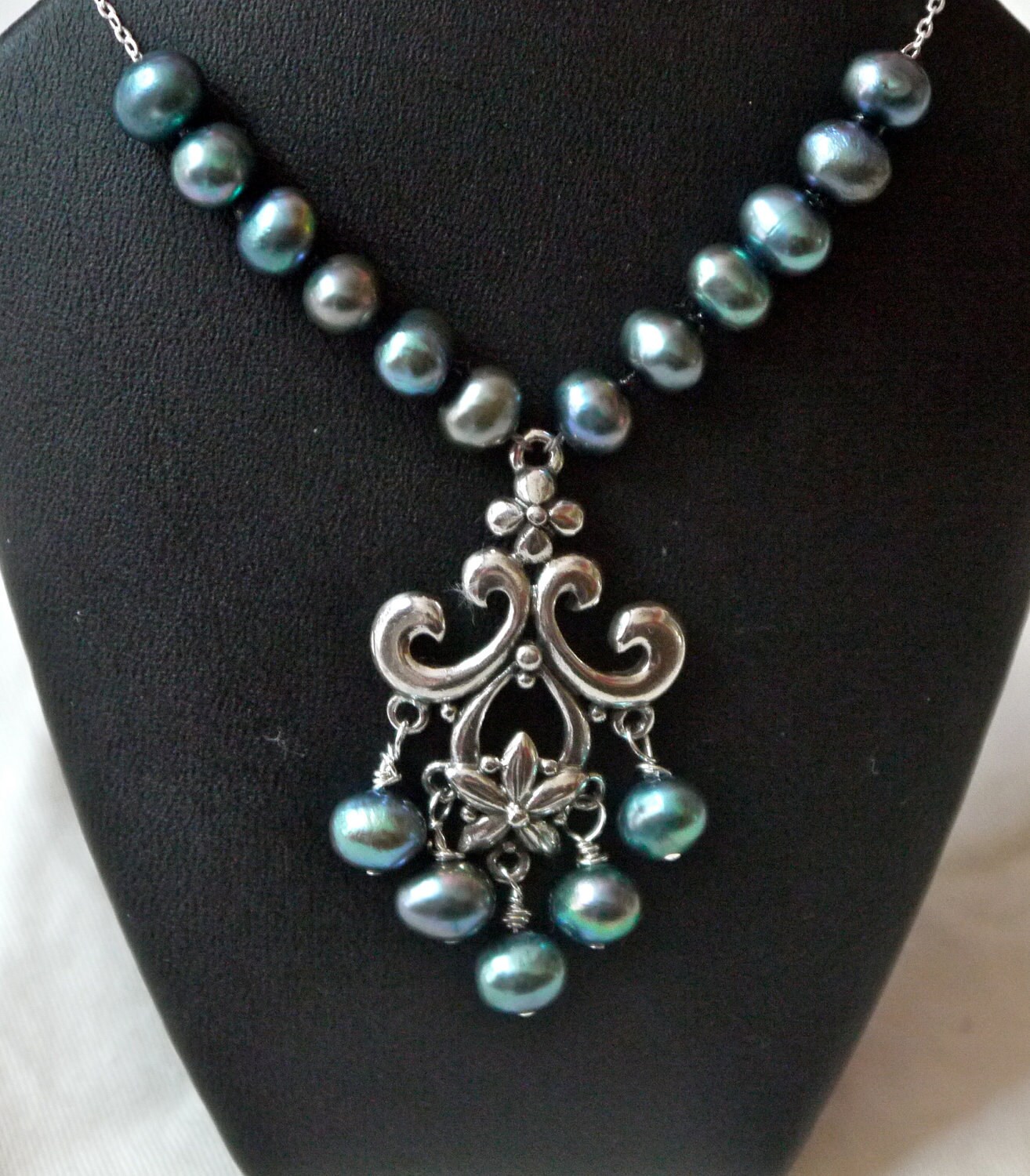 When my son was born, I became a stay at home mom. I continued to do repairs for the store that I had worked at and also grew my repair business to include a few other local jewelry shops and individuals. I also began to offer custom services. Before I knew it, I had acquired beads and began making gifts for family and friends. They encouraged me to continue to make jewelry, and my handmade jewelry line was born.
I love working with pearls and gemstones. I especially love finding pearls in unusual shapes and colors. Hand knotting on silk is my specialty, although I also work with wire and elastic. I pick the materials based on the type of job I am presented with and budget concerns, if there are any. Right now, my jewelry consists of special occasion jewelry, mainly made with Swarovski crystal "pearls" and everyday jewelry made of akoya and freshwater pearls and gemstones. I also love custom and repair jobs. Estimates are free!
Please check out my links:
My Etsy store:
I am doing a raffle for an item in my shop. The giveaway will be Nov. 1st. To register, just like my facebook page!
************************************************
My shop is
Tangerine Designs
at
http://www.etsy.com/shop/zephead8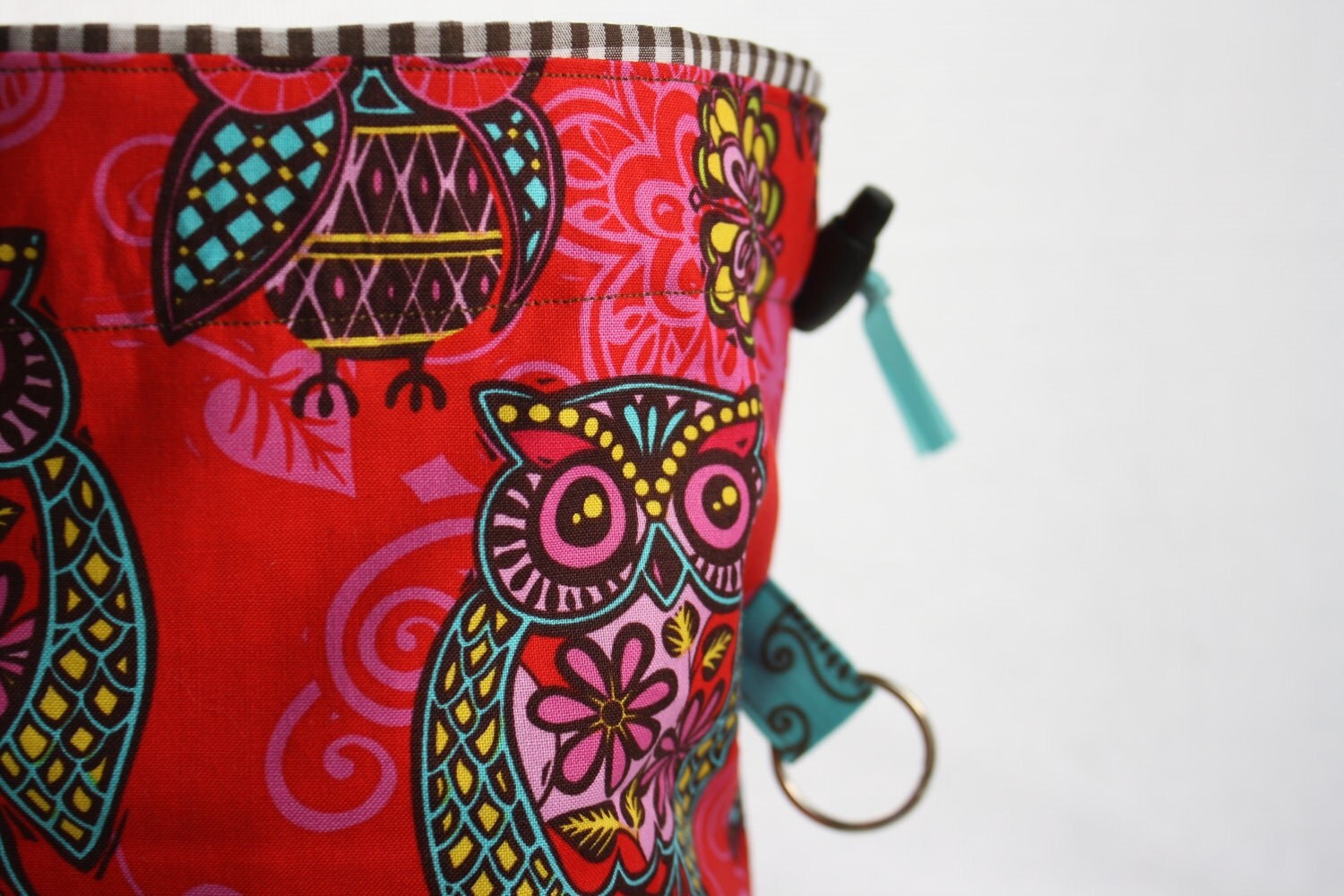 I make knitting project bags, stitch markers, and accessories! I've fallen in love with knitting, but never have enough bags for my projects. So I started making them myself. I also couldn't ever find any pretty stitch markers in stores around where I live. So, what did I do? I made them myself! I hope you come by and enjoy my shop!
I also have a fan page at
http://www.facebook.com/TangerineDesigns
**********************************

RAINBEAUXCRAFT
I am a professionally trained artist who enjoys quirky and colorful design. I make a variety of things from fine art paintings, to tiny miniature paintings made into jewelry, to fun jewelry using unusual materials. I teach art to kids in a museum, go out on a paddleboard just about every day, and live in a house with 5 rescue birds who are the wackiest, most affectionate companions you could imagine. I love to sketch or paint outdoors and so many of my designs represent joyful interpretations of animals and memories from being outdoors. I love working with clients and do custom work as well.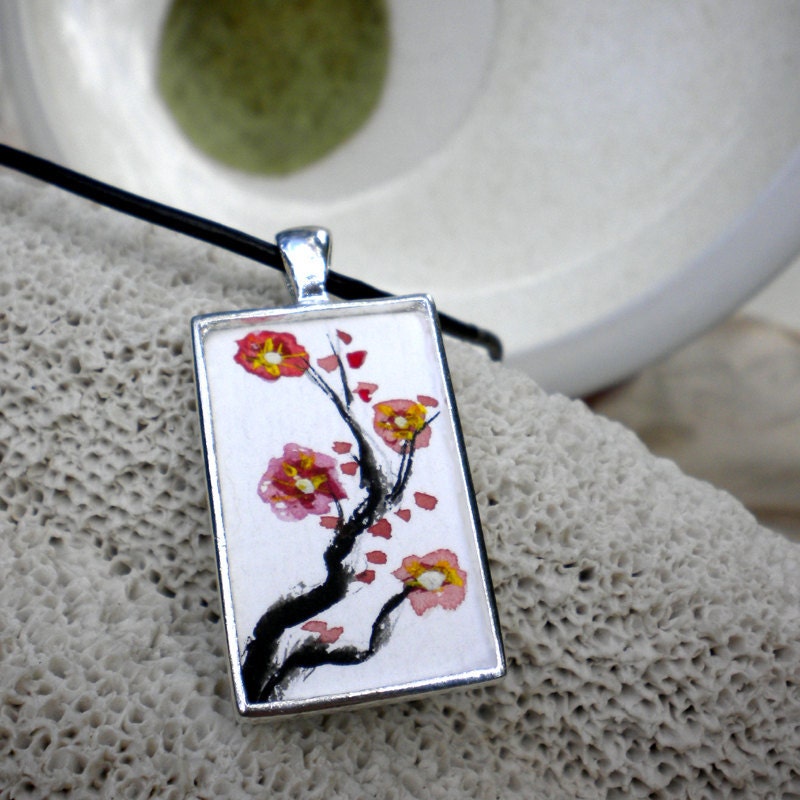 Please visit both my Etsy shops and feel free to use a coupon code when you do!
Use coupon code "FINEHAPPYCRAFTS" at checkout for 15% off any purchase
Some items in this shop are already on sale or already have free shipping, so it's a sale on a sale for blog readers!
Use coupon code "VIPCUSTOMER" at checkout for 15% off any purchase
****************************************************************
My name is Janice Murray. I live in Boston, MA. If I am not working cleaning teeth, you will find me with camera in hand. Love taking photos in the Boston Public Gardens and my most favorite places to visit, Newport Rhode Island and Monhegan Island in Maine.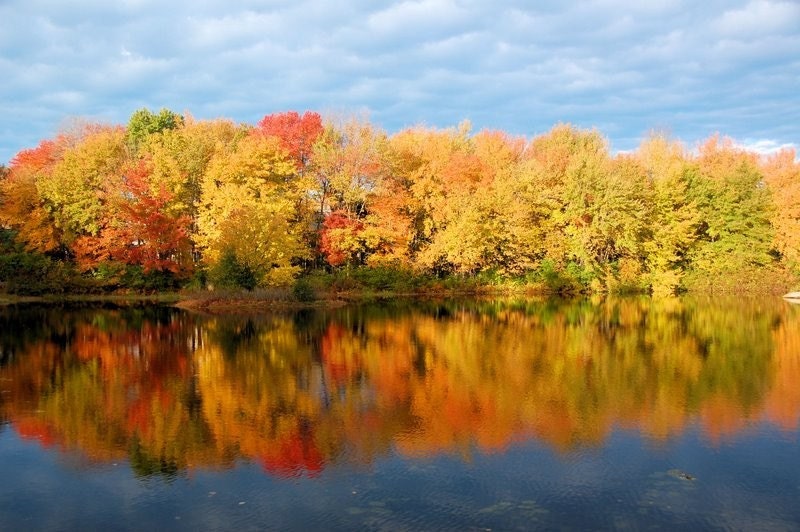 **************************************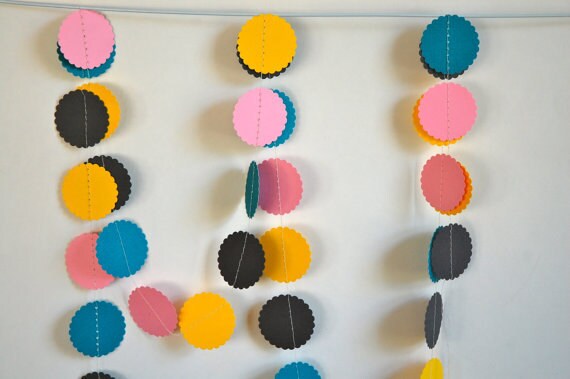 Hello everyone! My name is Allison and I am the one woman show behind hoop~da~loop (
www.hoopdaloop.etsy.com
) and my blog A Girl and Her Scout (
www.agirlandherscout.blogspot.com
). I live in Knoxville with my wonderful husband and miniature schnauzer. We love to spend time in the great outdoors and I love a good book with a cup of tea. hoop~da~loop came about out of a desire to nurture my creative side and passion for challenges. Before it ever went online, I was working on a product line for the shop. It started with some embroidery work, which I soon found was not going to work out for me. (It wasn't something I wanted to do all of the time though I do love embroidery!) And then it developed into fabric bunting and then more to party decorations, which is where I am today! All of this happened over a decent period of time and took a lot of work, but I am pleased with the result. I now specialize in whimsical party decorations and supplies for all types of parties, including but not limited to weddings, baby showers, birthday parties, bachelorette parties and so on, and also unique gifts. I LOVE custom work and I do a lot of it. My customers are the best! They always come up with the best color combinations and ideas! My best sellers are my paper garlands. They are great party decor, home decor, gift wrap, and more. Plus they are reusable! I've even seen a customer use them to decorate the curtains in her kids room, which I thought was a great idea! One day, I hope to become a one shop stop for party planning men and women where they can find paper garlands, invitations, thank-yous, cupcake toppers, cupcake liners, and on and on it goes!
You can find me at these places around the web:
Shop:
www.hoopdaloop.etsy.com
Blog:
www.agirlandherscout.blogspot.com
Facebook:
www.facebook.com/hoopdaloopbyallison
Pinterest:
http://pinterest.com/hoopdaloop/