McCloud Designs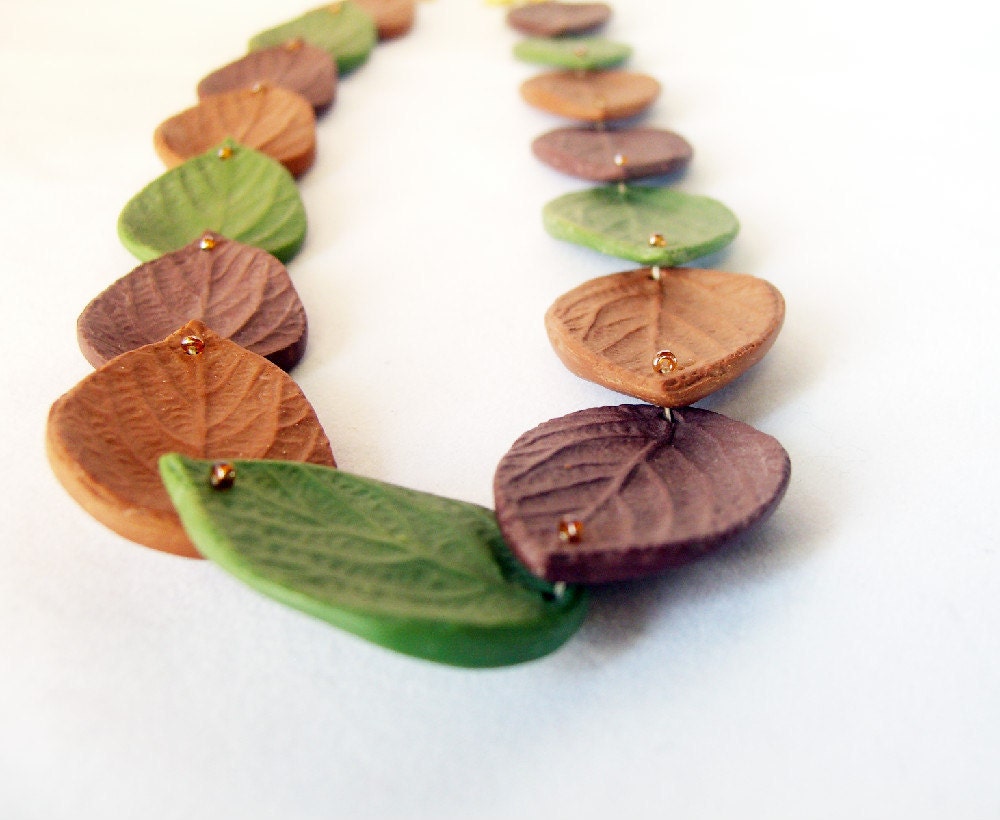 Gathering ideas from nature, from music, from my surroundings and from my memories is what my designs are all about. I love warm and cozy, but will sneak in a few cutesy, bright and sometimes geeky designs here and there. One thing that distinguishes McCloud Designs is that I encourage my customers to use my designs as a natural reminder for their goals and aspirations. For each item in my shop, I offer a few ideas for goals based on the color of the design or the property of the gemstones used. I love creating custom reminders as well.
I am from Omaha, Nebraska and currently live just across the Missouri River in Council Bluffs. My best friend, Javier, is also the man I happened to marry (lucky me!). We met in College while both studying music. I studied voice and Javier is a classical guitarist. Music is a root that has grown deep in the seed of our lives and I think it often comes through in my work. I sing to my designs to bring them to life.
Twitter:
http://twitter.com/#!/mcclouddesigns
**********************
LIKE MY HAT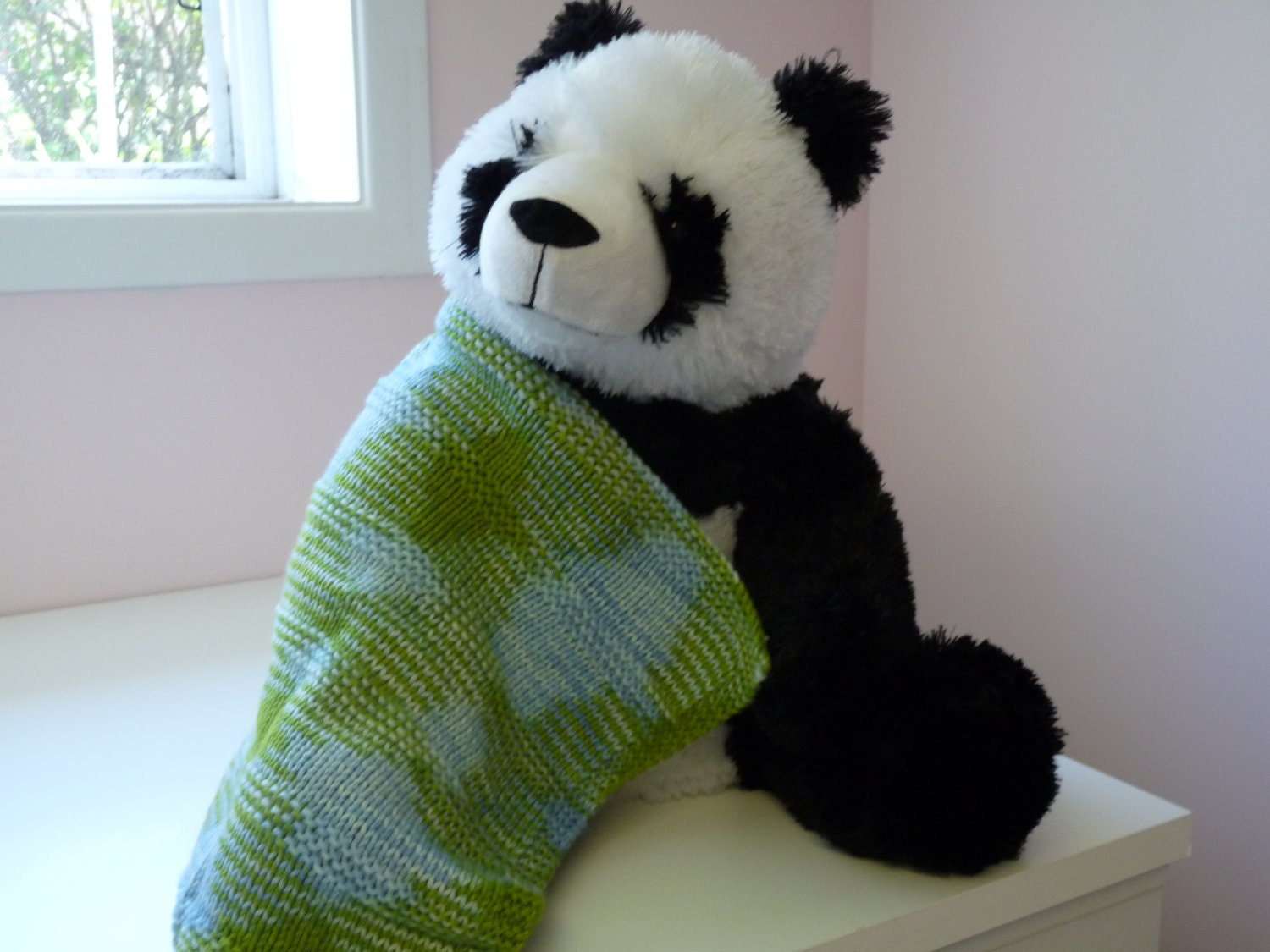 www.likemyhat.etsy.com
kittysfiberjourney.com
+++++++++++++++++++++++++++++++
A professional artist for the past 40 years.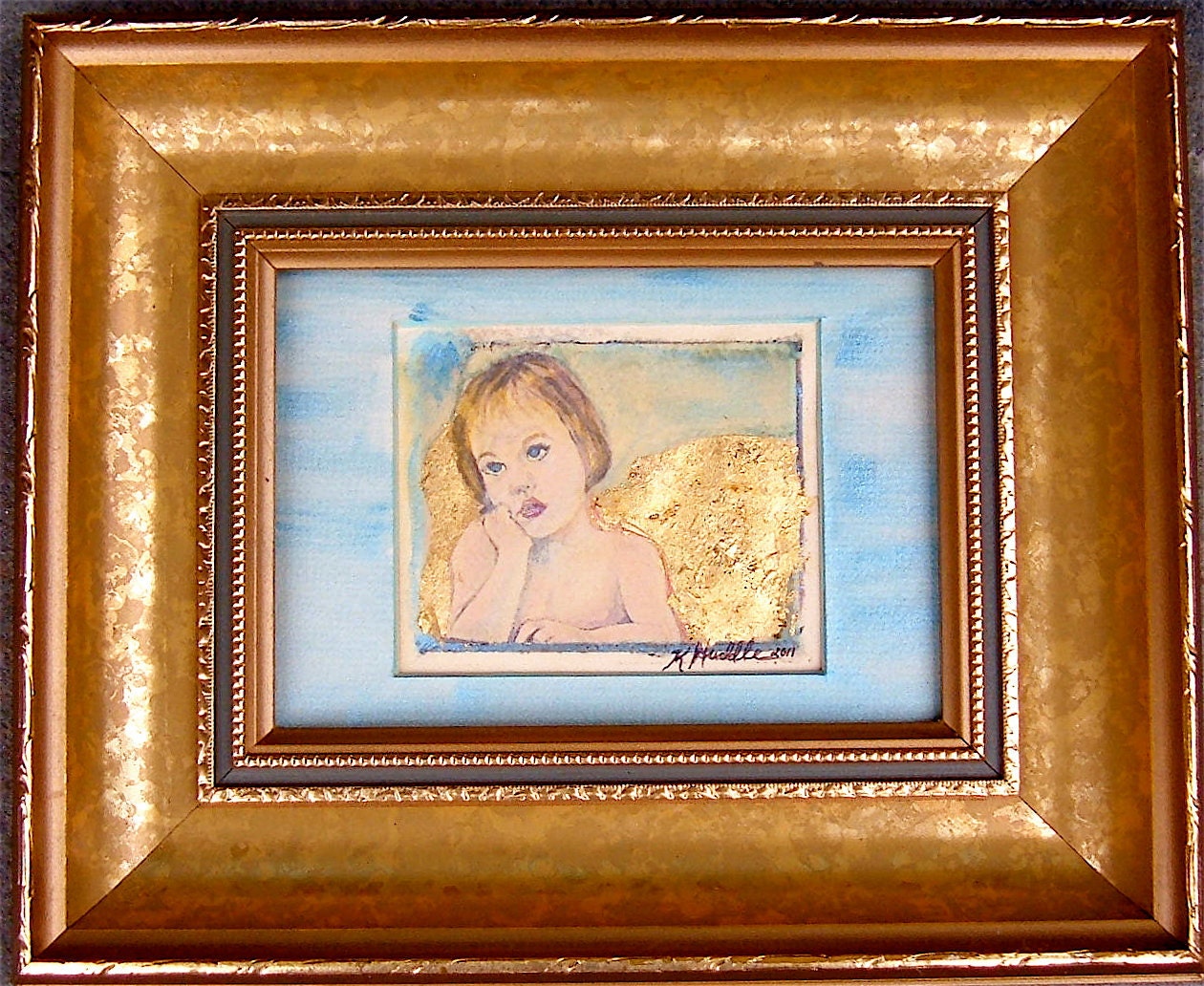 I'm excited to become a member of Etsy, because it reaches out to the global art community.
I earned a BA in Studio Art from Elmira College and have exhibited my artwork nationally.
Having owned and operated a commercial studio & gallery for 14 years, I've learned which pieces of my art are popular and have offered them here on Etsy for all of the people who are fond of angels.
I believe that angels dwell in the space between our heartbeat and they are always with us.
www.etsy.com/shop/AngelsofPeace
www.huddleangels.com
www.kathleenhuddle.com
Peace Out,
Kathleen
Female
Born on June 12
Joined August 16, 2011
++++++++++++++++++++++++++
Hi Im Anastasia from Sydney, Australia. Im a busy mum of two boys and I love to create fun paper goods that have a feel of nolstalgia. I also love drinking tea, reading magazines, baking and blogging.