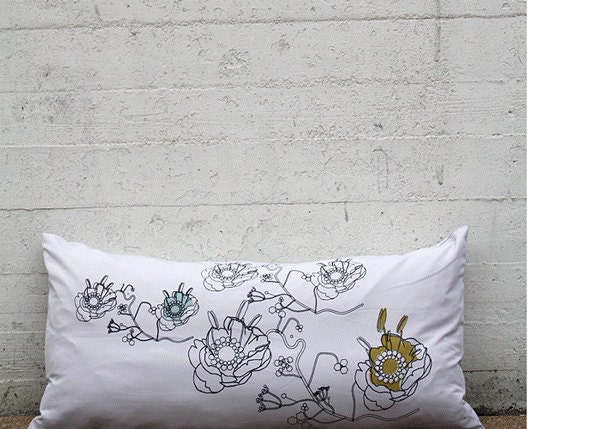 Who we are:
We are twin sisters, Sarah and Dinah share the same passion for design. Dinah designs and Sarah organizes. Because we are twins, it is not a big deal if we have a discussion. After 5 minutes we are already having a coffee together and chit chatting about this and that;)
The name Lilesadi arose during a dinner in Berlin and stands for our names, Dinah Lisa and Sarah Lena.
Dinah studied Textile Design in Florence in Italy and worked in several studios, among these Studio Nina Levett in Vienna.
Sarah worked for four years in an international internet business and she has learned a lot there. But she had more and more the feeling that she wanted to indulge herself more in art and design. Not work for others, but do something unique on her own.
Dinah and Sarah as a designer with her organizational skills and marketing background and a strong affinity for design create a truly great team. As Dinah has a artist crisis Sarah pulls her up and when Sarah once again has too many ideas at once, Dinah has brings her "down to earth".
"Working for Lilesadi makes a lot of fun! Every morning you wake up full of energy and the first thought is Lilesadi. Who has that with his job. "
What we do:
We make interior items such as pillows or prints as well as beauty bags, Berlin bags, all with a Swedish touch. We also collaborate with wallpaper producer Photowall from Sweden. Have a look:
http://www.photowall.eu/photo-wallpaper/designers/lile-sadi
When we started to "make":
Since a long time Dinah made friends and family happy with her designer gifts. Only in February 2011, the sisters really got to work with their design and got lots of positive feedback.
What inspires us:
We inspire each other because Sarah has a different view on things and vice versa.
Rotterdam and Berlin, because there are so many contrasts between beautiful and ugly, hard and soft. Dinah find much inspiration as well from exhibitions and exhibitions in architecture books of her roommate.
The patterns of our designs are often inspired by floral motives, but abstracted and un- romanticised through graphical elements. Others often call our designs etheral, others say they have a swedish touch, but there is a certain japonese influence as well. We would describe our style as a fushion between floral and graphic, minimal and poetic.
What do we if we do not "create":
Both find peace and inspiration to play guitar together often, like Paolo Nutini;)
Relax with a magazine and Lavazza coffee in the morning. Spend time with our friends and boyfriends, short trips to France, dance on electronic music, dinners with friends, bbq's in the park, vintage markets and free festivals, reading.
Sarah loves to build her own furniture, her interior is largely build by herself, slightly unstable, but very industrial. Last winter she followed a course in analogue Photography, some pictures have also inspired Dinah for illustrations.
Where do we want to be in 10 years:
Have our own studio in a white loft, kids running around ...
A lot of interesting cooperations with other companies and designers and a successful Etsy shop!
Our Etsy Shop:
http://www.etsy.com/shop/Lilesadi?ref=pr_shop_more
Our website:
http://www.lilesadi.com/
Our cushions:
http://www.lilesadi.com/index.php/textiles
Our wallpaper collection in cooperation with Photowall:
http://www.lilesadi.com/index.php/wall-decoration
Our blog:
http://www.lilesadi.com/index.php/blog