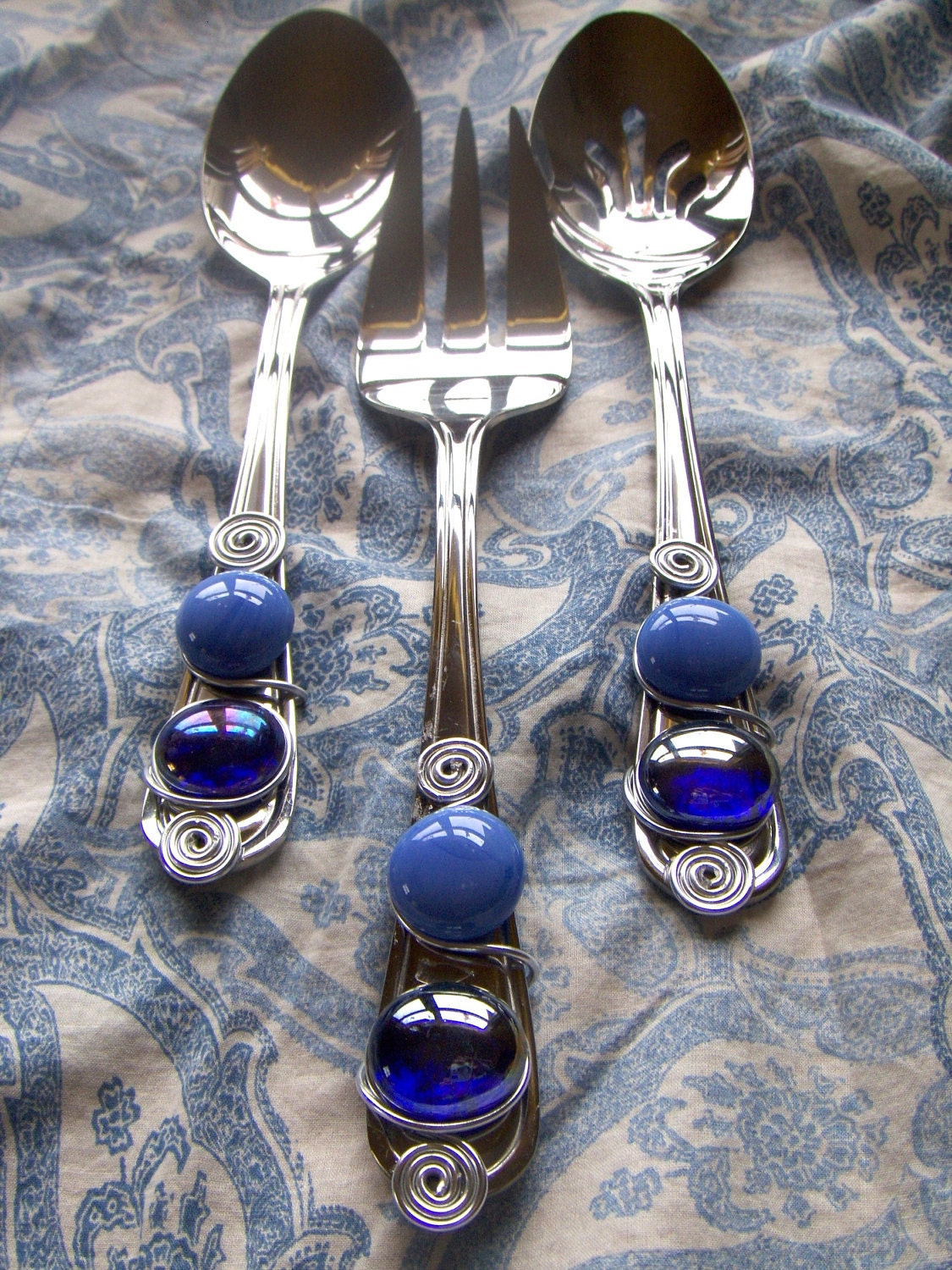 My name is Tina and I am The Golly Pop Boutique. Aside from my beautiful family, I have several passions...music, crafting, and vintage / retro items. As long as I can remember I have been crafting various things. During high school, I worked in a local craft store and discovered a whole new world of crafty goodness. After college, I worked in the music business for 10 years.
Now, years later I've been able to marry those passions by creating one-of-a-kind recycled record bowls.

As an avid music collector, I often come across choice records that are no longer playable. By upcycling them into something new, the music has a chance to live on forever. Plus, the bowls are cool, functional, and make great gifts! And, since I hate to throw anything away, I'm thrilled to announce that I have just created my first run of upcycled record album sleeve journals! Just in case you're wondering, my personal record collection currently consists of over 400 albums and keeps growing (yes, I listen to them often)!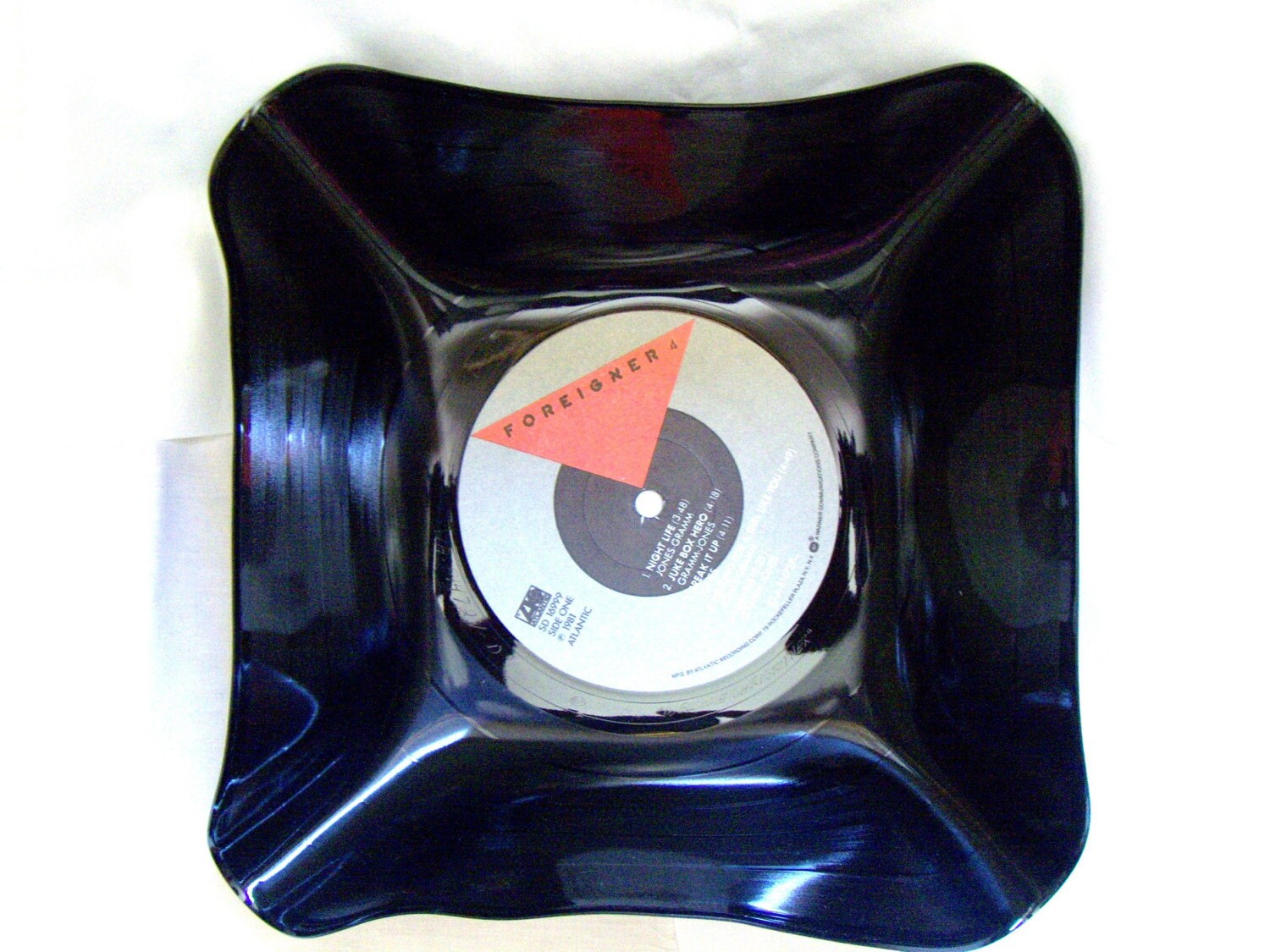 I also love unique and whimsical home décor. The winters in North Dakota can be extremely long so I need fun and cheery items in my house to make me smile on those endless, gray winter days. The paper covered light switch plates I sell in my store were born as a "sanity saver" the winter we received 100+ inches of snow. Now, every room in my house has colorful light switch plates!
When I'm not being wife, mom, or crafter, I like to search for treasures (and inspiration) at junk and antique sales and thrift stores. I love funky junk!
Winter is coming soon…come by and say hi and see how I'm maintaining my sanity!
TheGollyPopBoutique@yahoo.com