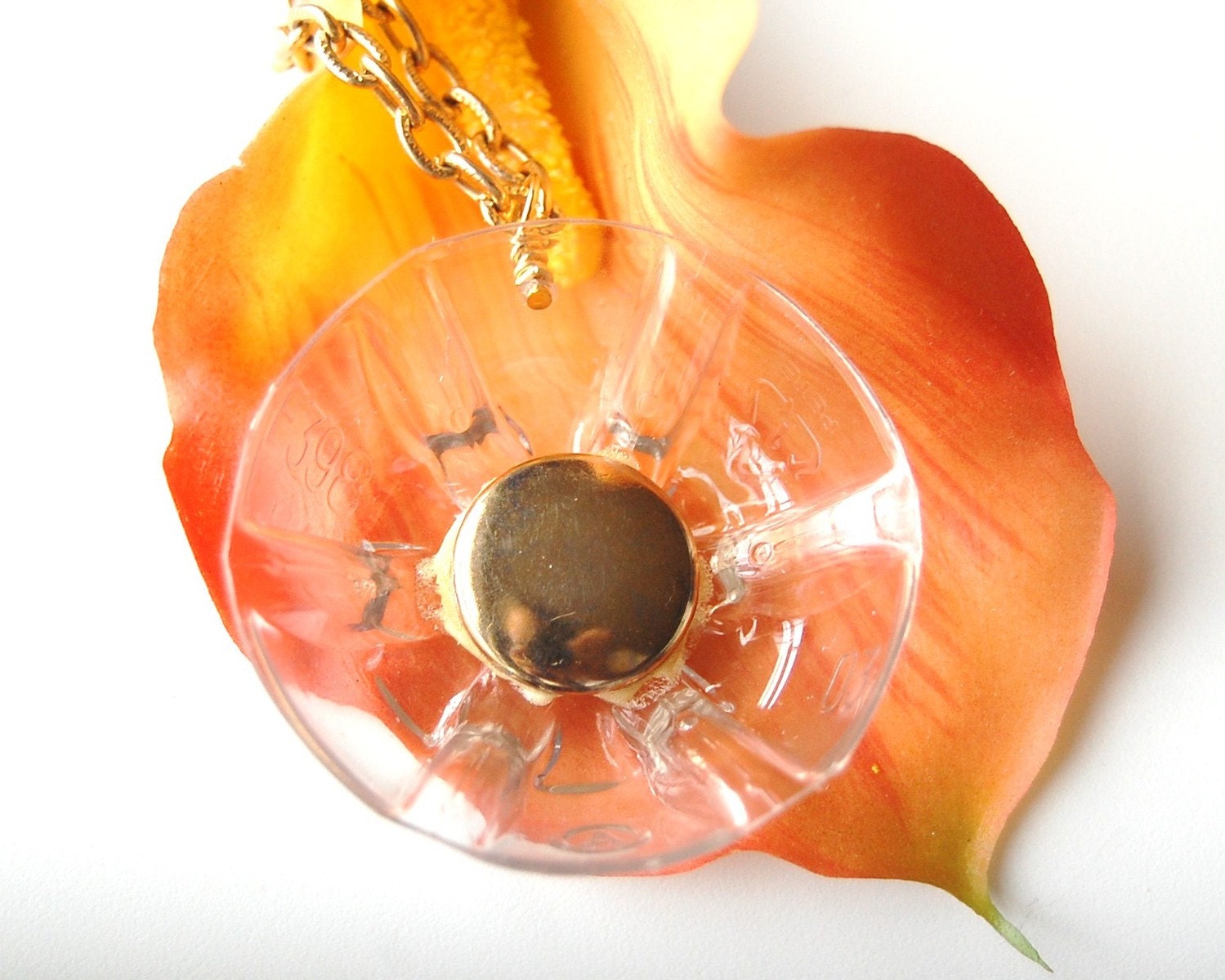 My name is Marie Young and I am a jewelry artist from Dover, TN. Most of my work includes handsculpted and hand hammered pieces from recycled metals; copper, aluminum, brass, and sterling silver. I have been working on my craft for 4 years now as a self taught metalsmith and strive to make all of my pieces feel organic and fluid. I also have begun to include some recycled plastics and found objects in my pieces which I think add a fun element to the hammered metals. I have been featured in some shops around Nashville and currently am the featured local artist at the Customs House Museum's gift shop, Seasons, in Clarksville,TN.
Please check out my shop.
******************************************************
Kouture Crochet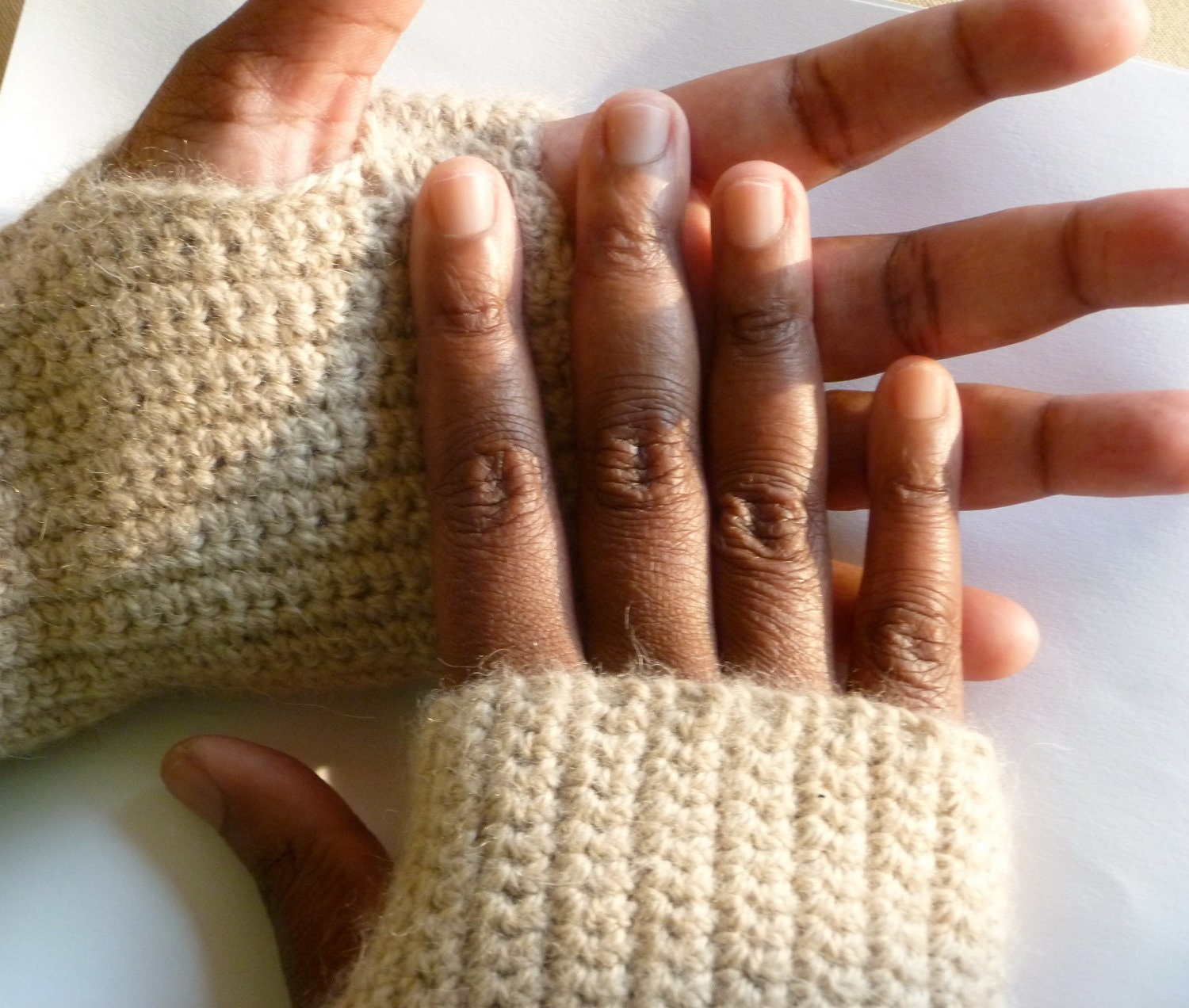 My name is Karia and I am the co-owner of Kouture Crochet. I have Dandy Walker Hydrocephalus, a congenital brain malformation. Even though this prevents me from driving or having a regular 9-5 job, I started this shop in hopes of both following my passion as an artist and lover of old fashioned luxury. Part my goal is show that crochet is more than just a source of workaday products far removed from luxury. I seek to create exceptional crocheted items that are luxurious yet subtle, simple and something that would be at home in the couture houses of Paris high fashion.
Here are my links
Timeless. Elegant. Luxury.
Twitter @KoutureCrochet


++++++++++++++++++++++++++++++

CaricaturesByCobb
My name is Gary Cobb & I'm from NJ. I have over 25 years of experience creating custom caricatures & photography prints. In my shop I offer custom caricatures & celebrity caricature prints & note cards. You'll also find some note cards featuring my photography. I recently added mugs with caricatures.
http://www.etsy.com/shop/CaricaturesByCobb