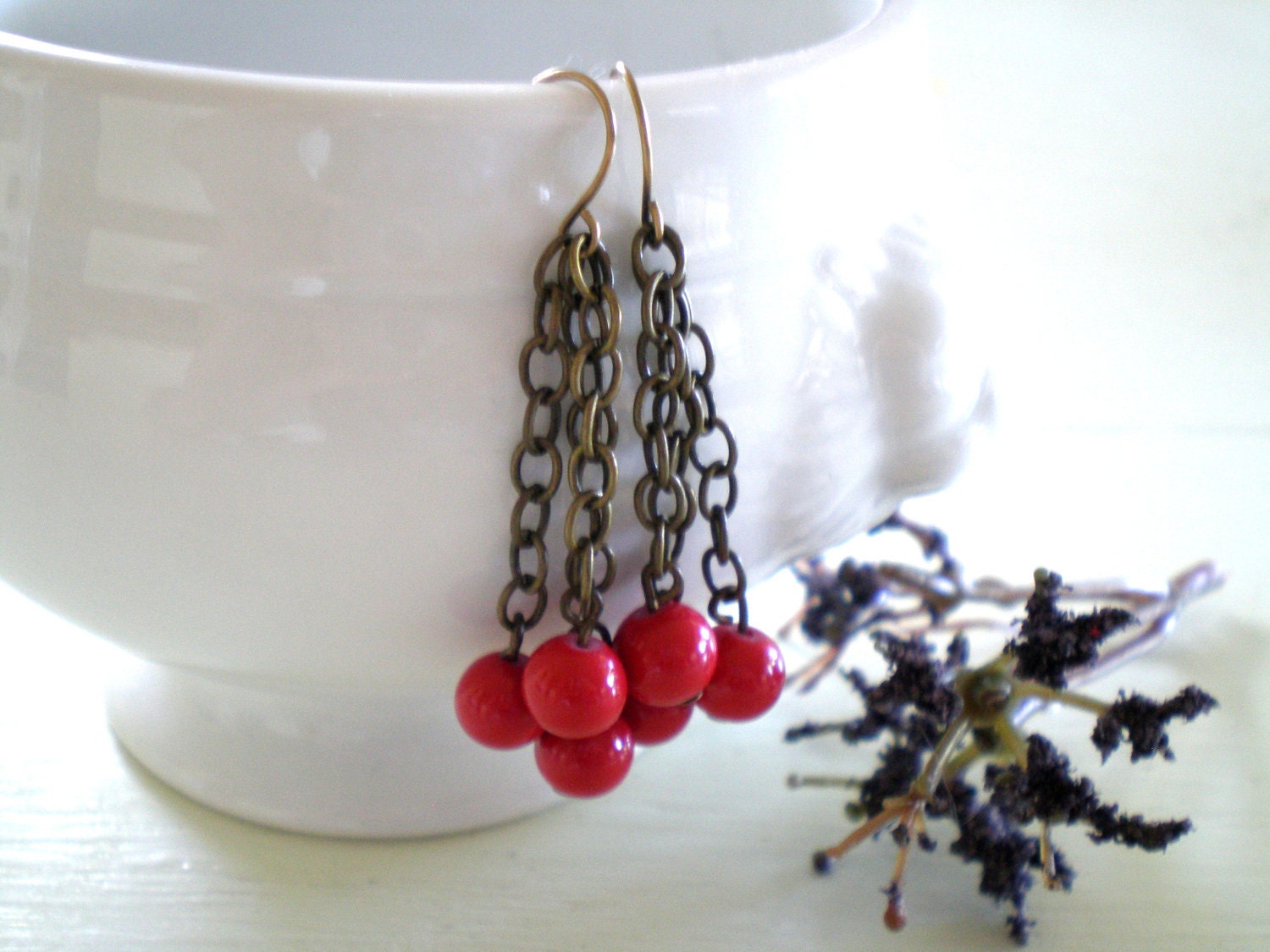 My name is Missy Perez I have two crazy kiddos under the age of four who are just the light of my life. I am married to the most wonderfully supportive man, to my perfect missing puzzle piece. Sometimes I feel like he's the only one in the world who can deal with my version of crazy.
I studied a myriad of different subjects (english, art, illustration, chemistry, biology, business, culinary arts...) over 5 years of college culminating in a degree of nothingness and a mountain of debt. So a few months ago I saw my college career happily ending with my husbands graduation Yay! and realized I needed a new outlet. (I'm the type of person who ALWAYS takes on more than I can handle. I think it's the only way I can thrive. Crazy right?!) So I started doing jewelery because my good friend and neighbor was doing jewelery. She inspired me so much and gave me so much encouragement that I just kept at it and now here I am!
I am continually inspired my children, my own childhood growing up in New England, and my amazing mother and grandmother. I'll get an idea for a necklace while reading a beloved storybook to my kids or while watching an old classic movie. The memories of my grandmothers house and her shabby chic country style, before that was ever even a term, are what has inspired the entire look of my etsy shop, Victorian Swag. My designs are truly from the heart and I hope people purchasing them love them as much as I do.
I'm still relatively new to etsy but I love it! I'm not making a huge profit but I'm doing ok. I love what I do. I have a lot of enthusiasm and a lot of energy at this point in my life and I hope I can spread that.
Here's a link to my blog
http://victorian-swag.blogspot.com/
Here's a link to my facebook page
http://www.facebook.com/#!/pages/VictorianSwag/213882912001241
Here's a link to my Etsy shop:
http://www.etsy.com/shop/VictorianSwag?ref=si_shop
++++++++++++++++++++++++++++++++++++++++++++++++++++++++++
My name is Patti Cobb & I live in Oceanport, NJ. I have an Etsy shop called That's Adorable. I make accessories & room decor for babies & little girls. I have loved anything & everything to do with art, design, crafts, etc. & I was a graphic designer for several years. I love combining these skills & interests in to create unique items for children. It is also so FUN! Thank you for taking a peek at my designs.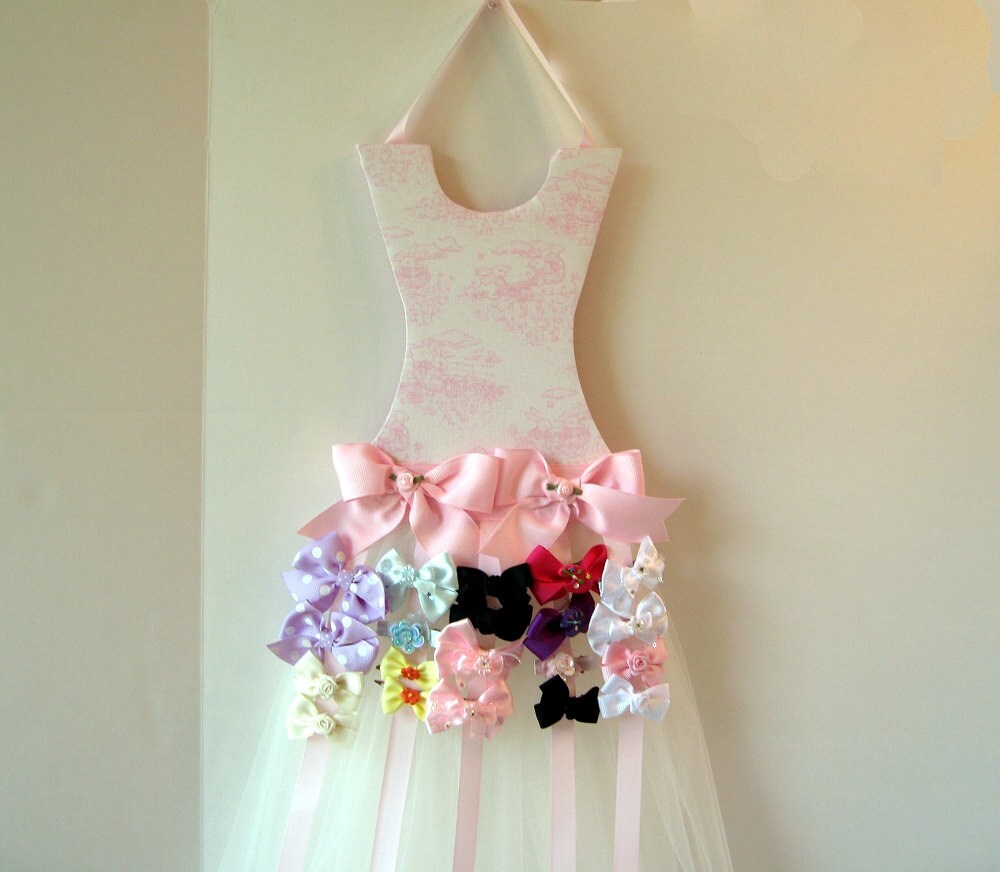 A beautiful & practical way to organizer all your daughter's hair bows & clips while decorating her room at the same time. Little girls will love it... but as one recent Mom says "I'll enjoy it the most because it will get a mountain of hair accessories off the bathroom counter" Several colors & patterns available or contact me to create a custom design just for you!
Again, my etsy shop is That's Adorable,
www.etsy.com/shop/thatsadorablellc
+++++++++++++++++++++++++++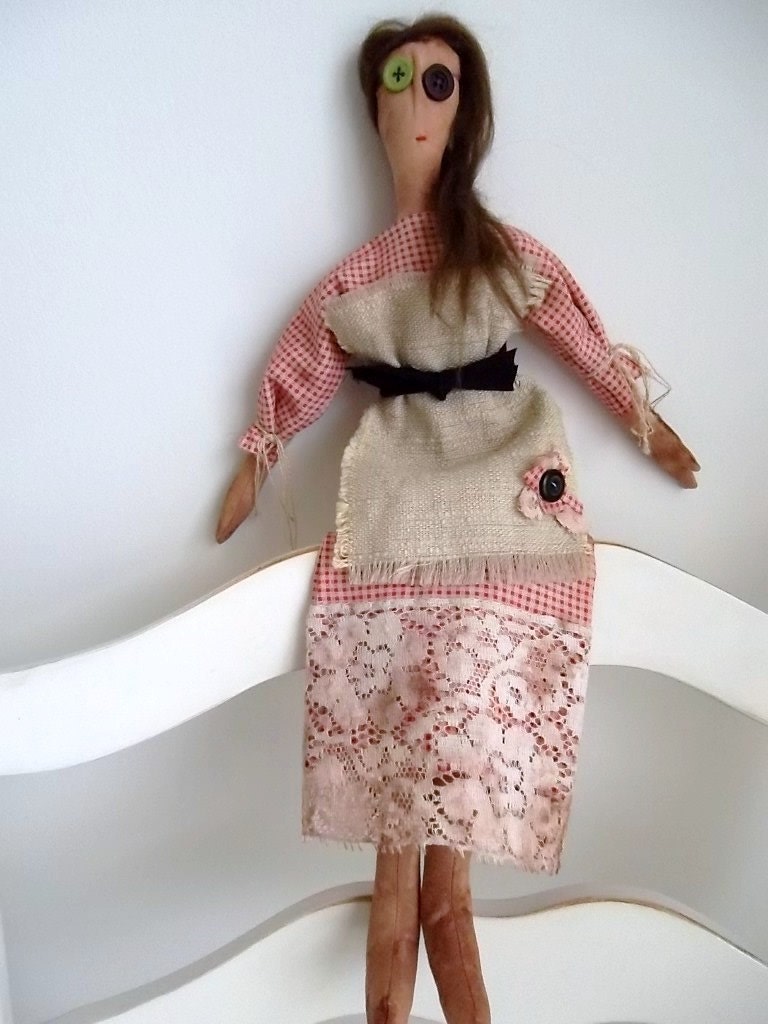 My family is from the glorious North Carolina mountains--or as we call them, "them thar hills." My grandparents were farmers, and one of my grandfathers would create the most amazing things from wood. My grandmothers could sew, quilt, and crochet anything out of everything. They upcycled before it was fashionable!
Because I longed for a more glamorous life (watched Elsa Klensch report from the runway on CNN every Saturday!) and wanted to use those creative genes I had been blessed with, I majored in fashion design early in my college career. Loved learning about textiles--never grasped the whole perfect pant fit thing.
Though fashion design was not my calling, my love for fabric and folk art never waned. I love creating dolls and jewelry--just not pants!
www.discobeach.etsy.com